Can you wish someone a Merry Belated Christmas? I really don't think so. And yet, here we are, days after Christmas, and I'm wishing you a merry one. So you put it together.
I promise I have plenty of blogs to come. Real entries with real
comedy
attempts at comedy. I've just been busy these last few weeks. I'd like to tell you that it was because of my girlfriend, and shopping, and holiday parties, but it was mainly drinking and gambling. The good news is I'm up 3k. The bad news is I have
Adult Fetal Alcohol Syndrome
.
If you know my track record, then you probably don't believe my promise. But you know what? Believe whatever you want. I'm not beholden to you. You want to believe that we are celebrating the 2008th birthday of a carpenter but you won't believe me that I have another blog entry before New Year's? Well you know what?? You're probably right. There it is. I won't be posting again. You can still get fucked.
In the meantime, I know you come here for your bi-monthly dose of week-old news. So here it is. These individuals are celebrating a very Merry Christmas this year...
without
the use of poker and JD.
Tell em Busta: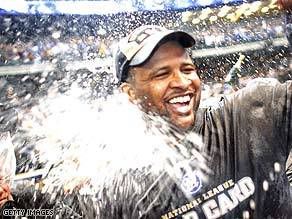 WE GETTIN A-ROD MONEY!!!!!!!!!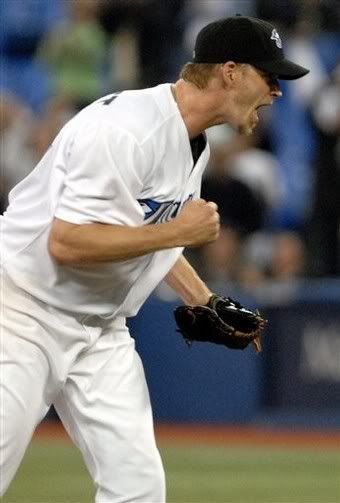 WE GETTIN A-ROD MONEY!!!!!!!!!
WE GETTIN A-ROD MONEY!!!!!!!!!
WE ARE TO RECEIVED MONIES EARNED FROM CONTRACTUAL AGREEMENTS WITH PIRATEERING ORGANIZATION FROM CITY MADE OF STEEL!!!!!